Product Marketer · Senior Marketing Manager
Bring Honor services to the Luxemburg and develop products and services in the ....
Find 3 subject matter experts on home care in Luxemburg, + 2 more
Saleforce
Google Analytics
+ 2 more
You know how you work. Now see how JobFit can work for you.
Companies are looking to hire a diverse mix of problem-solvers. Sometimes showing how you solve problems can get lost in translation in the context of a resume.

That's where JobFit comes in. We run our platform on blind auditions, a format that lets you be evaluated based on your skills rather than who you are, where you went to school, or what's on your resume.

When you audition for a job through JobFit, you have the unique chance to show your skills and your problem-solving style as an . Employers see just your skills and audition materials — nothing more — to ensure you get a fair shot.
Show them what you're made of
Hiring managers are looking for product caretakers — people who know how to iterate, ideate, and improve on their offering short- and long-term.

When you create a blind audition through JobFit, you can scan the products you want to work on and create case studies with your ideas and improvements. This lets hiring managers see, hear, and understand your value (as well as how you solve problems) so you land the role you want.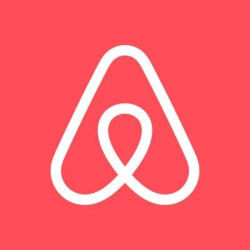 Industry
PRODUCTS THAT NEED CARE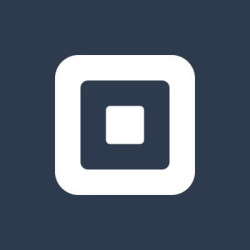 Industry
PRODUCTS THAT NEED CARE
Let the jobs come to you
The neverending search is a thing of the past. We make our search functionality easy so the companies and jobs you're served up are always relevant to your skills and problems-solver type.


How it works
Here's what we do to make sure hiring managers get the full picture of what you can offer
JobFit Academy
The job search has changed since the tech boom, yet job coaches still teach the same old stuff. We developed a program to help anyone practically get any tech job they want, any time they want.
Audition Staging Areas
Be judged based on what you can do, not just who you are or who you know. We created audition staging areas for you to organize everything you need to be seen, heard, and understood by each company.
Getting you connected
You create your blind auditions, and we present them to recruiters and hiring managers.
Reviews
"I highly recommend JobFit Auditions! It was a completely different and engaging experience to chat and get to know my current coworkers before I even worked with them. If you put in the work to make an impression, it works."
"I can't explain how grateful I am! I don't think I'll ever apply to jobs again the way I used to. It was great to connect to my now, supervisor, and to have her refer me! Talking to her 100% set me apart from the other candidates. And yes it landed me my current job. Yay! Thank you!!"